Member Benefits Include:
Discounted Rental Car Rates
Unpublished, Discounted Airfares​
India Network Foundation intends to make airfare more affordable for Indians traveling to & from India. The Cheaper Fares Program is designed specifically to help Indians travel to the United States & Canada to bring stories, wisdom, & culture for the younger generations of Indians in North America.

The Cheaper Fares Program is available for any current member of the India Network Foundation. Members can submit Travel Inquiry request from

India Network Travel

. Then, one of our team members will search for the cheapest available ticket within 24 hours.

​
Enroll in India Network Foundation Health Insurance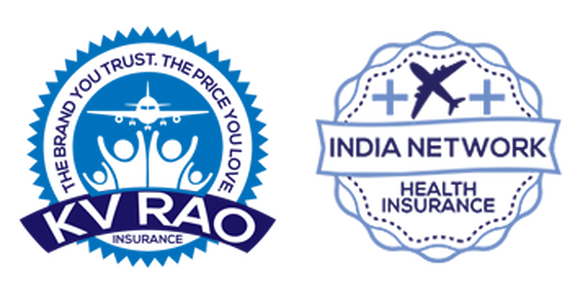 India Network Foundation Members are eligible to enroll their visitors in health insurance sponsored by the Foundation. India Network Health Insurance (KV Rao Insurance) provides visitor medical insurance for parents, relatives, students, and temporary workers traveling to the United States.

Grown out of need from the community, health Insurance Plans offered by India Network provide pre-existing coverage and provide coverage for all age groups. Insurance offered by the Foundation are designed specifically to meet the needs to Indians, covering full pre-existing conditions & ailments such as Urinary Tract Infections.

For more information about India Network Foundation health plans, please visit www.kvrao.org

---